Golden Starlet - Paroxysm Records
Really, really digging Token Gadgy… the whole band in general… buy the LP here… great listen. Have since moved under International Strike Force… wanna give Soeur a listen…
Mount Carmel Center - Waco, Texas
Branch Davidians - "The Branch" (1955 - 1993)
(Source: Wikipedia)
>
Wild Arms (ワイルドアームズ Wairudo Āmuzu)
Sony Playstation
Released December 20, 1996
(Source: Wikipedia)
Shin Megami Tensei III Nocturne (真・女神転生III-NOCTURNE; True Goddess Reincarnation III-NOCTURNE) - Game Over Scene
(Source: megamitensei.wikia.com)
HAPPY HELLOWEEN
"I'm a Carrie."
Supermodel (You Better Work) - RuPaul (1992) - Official Music Video
Everyone should maintain this level of fabulosity…
(Source: Wikipedia)
Miu Miu S/S 2014 - Full Collection Video
I am in love with the soundtrack… as well as the set…
Listen closely… some of the soundbits from the soundtrack reminded me of similar Techno de Chocobo qualities off of the FFVI OST… lol… pretty typical of me to recall this and associate the two…
Or perhaps the Gold Saucer (FFVII)?! The location design and theme song seem alike to the Miu Miu set and soundtrack. If only to me…
Compare: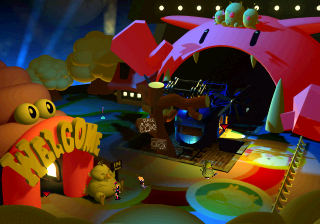 Gold Saucer Entrance

Gold Saucer Main Room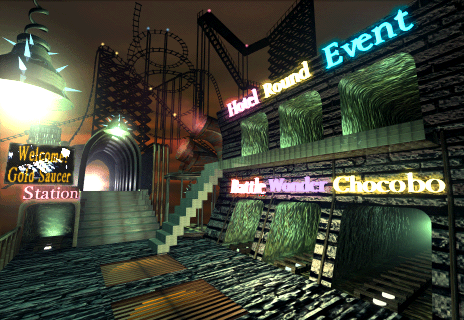 Gold Saucer Speed Square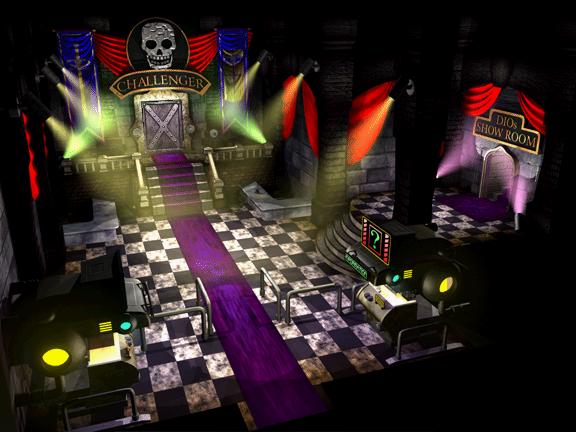 Gold Saucer Battle Square (Especially)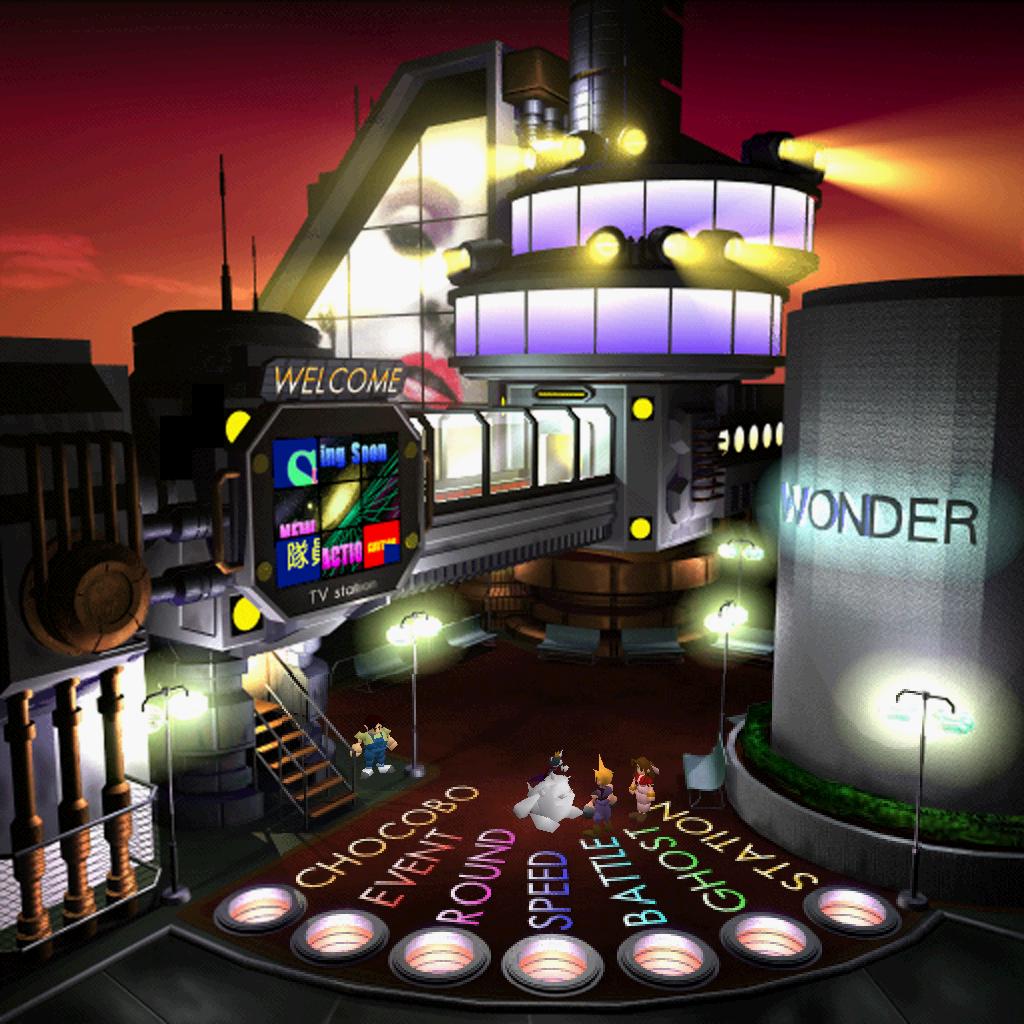 Gold Saucer Wonder Square (I also find that this photo has a striking resemblance to Prada look #25…)
More set atmosphere photos as I have pictured provided by Style.com here.
Even the Cockatoo head details in the collection (featured mostly on the textile prints) reminded me of Chocobos…
Personally, I was left with these vibes… probably because I have this natural inclination to associate everything fashion with video games.
Rick Owens S/S 2014 - 'Vicious' - Full Collection Video
See full collection photos and review here.
Another HD full collection video via Vogue.com provided above.
Prada S/S 2014
Full collection video with soundrtrack featuring M.I.A 's Bring the Noize and Britney Spears' Work Bitch
A bit of a pop art suggestion this season… see previous observations: 1, 2
I enjoyed this set. Sensing something alike a dystopian/post-apocalyptic/Shin Megami Tensei: Persona urban city.
Thoughts? I'm fond of the collection in its entirety… the set/concept/physical garments… etc. Nice effects with the proportioned faces and inset bra bodices.
(Source: style.com)
Ashish S/S 2014 - Various looks
'Coca Cola' series - Coca-Cola 210 Bottles (1962), Coca-Cola 5 Bottles (1962) - Andy Warhol
Yet again… click for previous observation…
"Global trends"… no pun intended…
Consumer themes also reiterated this season in Marc by Marc S/S 2014…
You're the power, you're the biz / The world is what you say it is…

So at least I can ask me and you can ask you / What would Pussy Riot do?
- WWPRD ("What Would Pussy Riot Do?") - Jeffrey Lewis
The "BGM" to the Marc by Marc collection… perhaps this Ashish collection reflects some of the environmental suggestions in the Marc Jacobs show, as well. Did you notice the bags? A bit of a disheveled look alike the Marc Jacob's set, too… both a bit post-apocalyptic…
Also, found the references to this Ashish collection interesting… amusing… inspired by 'Tumblr ADHD'… 
The hair reminds me of scene styles from the heyday of Myspace.
(Source: style.com)
Marc Jacobs S/S 2014 - Looks 1 and 32
Andy Warhol himself
'Coca Cola' series - Coca-Cola 210 Bottles (1962), Coca-Cola 5 Bottles (1962) - Andy Warhol
I saw it and cannot un-see. Anyone else?
Complementary to Marc's concept, perhaps… a bit snarky, ironic, sarcastic… subtle references to modern materialism (note style.com review delineating set props… details…)… 
Thoughts?
(Source: marcjacobs.com)
Various Cloud Strife character designs - Final Fantasy VII
Self Portrait (1986) - Andy Warhol
Also, please tell me I have not been the only person who references this…
(Source: finalfantasy.wikia.com)
Nam June Paik with his televisions, 1991
TV Garden, 1974-2000
Electronic Superhighway: Continental U.S., Alaska, Hawaii,  1995-96
Shitlist - L7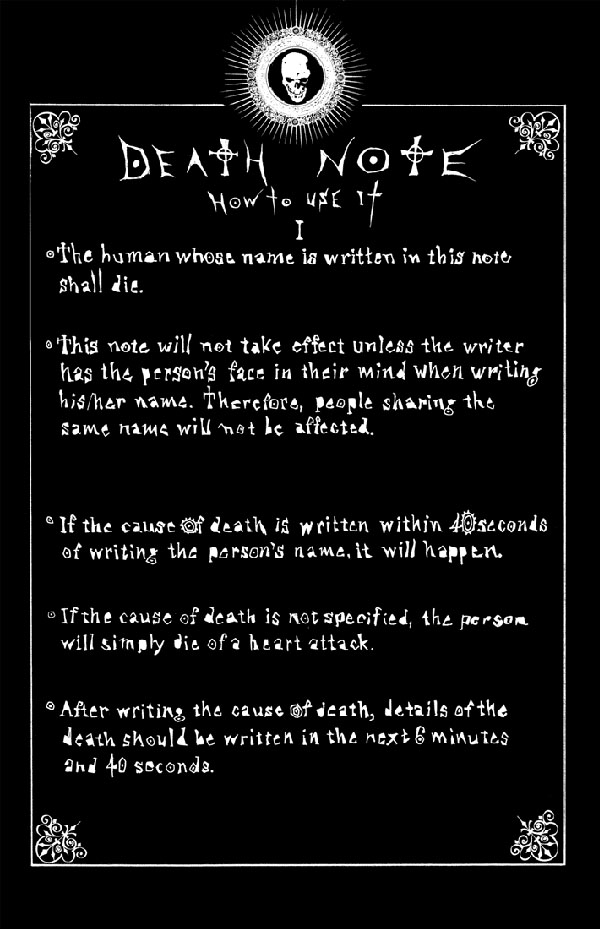 Insert as background music to a Death Note FMV…